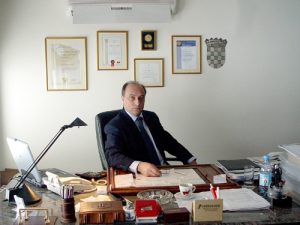 The JAŠKAPACK d.o.o. factory was founded by Josip Jaška, M.Sc., and his son Zoran Jaška, B.Sc. Eng. at the end of December 1989. In the company includes daughter and granddaughter Sanja Jaška MSc; and continues the tradition of family business. The company is headquartered in the eastern industrial zone of the city of Zagreb, in Sesvete, Savska cesta 1.
Upon the construction of production and commercial facility with an area of 20,000 square meters, the production of corrugated board and corrugated board packaging has been organised. By continuous investment into equipment, the production line for corrugated board in C, B, E, F, G flute (two-layer, three-layer, four-layer, five-layer and seven-layer corrugated board) was installed. The German manufacturer's line is fully computerized and based on cutting-edge technology for the production of corrugated board, with annual capacity of 35,000 tonnes, which is why JAŠKAPACK is one of the major producers of corrugated board and packaging in the Republic of Croatia.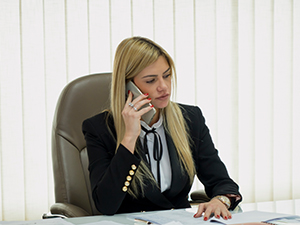 In the plant for processing corrugated board into packaging, the latest, highly productive and technically most advanced lines are installed, and they are able to produce the most demanding type of packaging. As an example, we can state that we are the only producers of packaging from seven-layer corrugated board in our region and beyond, and the only producers of "waterproof" packaging, i.e. packaging that holds water and does not leak. We substitute the laminated packaging with direct offset printing on the E, F, G microflute board and thus make the production of laminated packaging cheaper.
The JAŠKAPACK d.o.o. factory currently has 170 employees, with a tendency to increase the number of employees, while the production is organised in three-shift operation. We own a fleet of 15 trucks, delivering finished goods to the customer in the shortest possible time.