WHO WE ARE AND WHAT WE DO
In Croatia we are the only manufacturer of corrugated cardboard and packaging in domestic ownership. Also, we are the only manufacturer of seven-layer corrugated cardboard and waterproof packaging. The inside of the box is laminated, which enables the retention of content (liquid).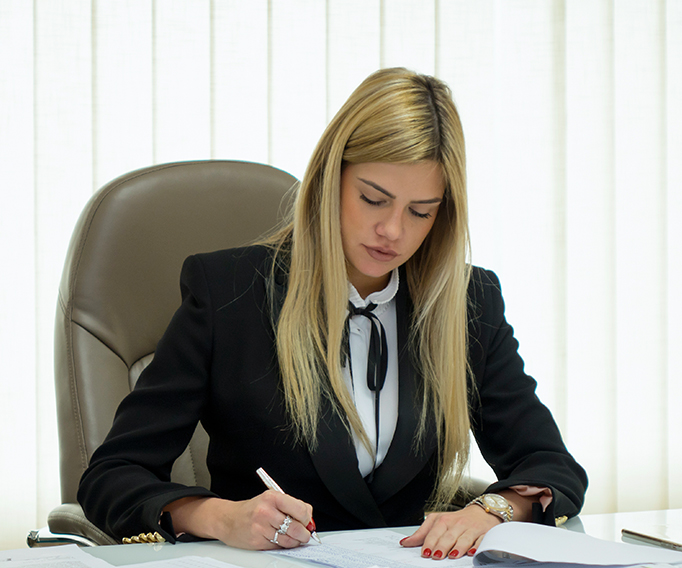 About us
The JAŠKAPACK d.o.o. factory was founded by Josip Jaška, M.Sc., and his son Zoran Jaška, B.Sc. Eng. at the end of December 1989. The company is headquartered in the eastern industrial zone of the city of Zagreb, in Sesvete, Savska cesta 1.
Find more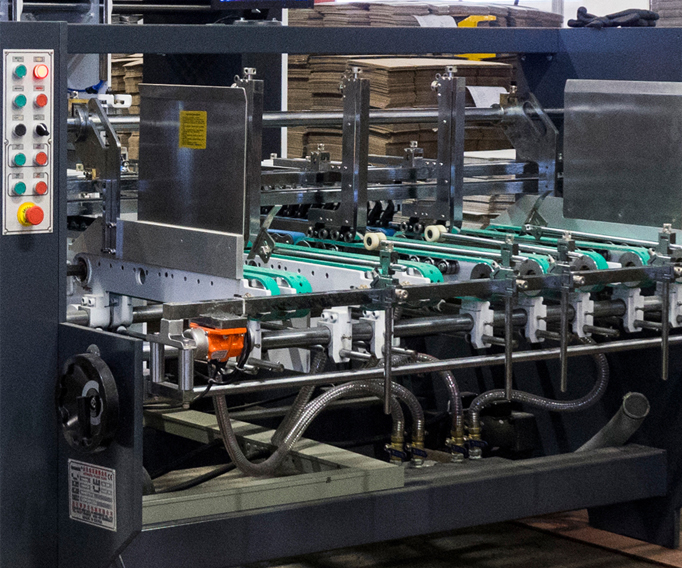 Machinery
The industrial line for the production of corrugated cardboard in packaging, with a capacity of 35,000 tons per year, with the possibility of producing two-layer, three-layer, four-layer, five-layer and seven-layer corrugated cardboard.
Find more
We are the first and the only factory in the region to produce microflute board of G quality
Products
The first and the only one in the region producing seven-layer corrugated board and microwave in G quality